Gambling tycoon Stanley Ho Hung-sun was one of those rare characters: a man envied and adored in equal parts. Women wanted him. Men wanted to be him.
Charming, elegant and a skilful dancer, the swashbuckling businessman was able to build from scratch an empire that was not limited to gambling. It included a diverse portfolio of investments that ranged from hotels to boats, in addition to his philanthropic work.
Ho's first marriage seems to have been a decisive factor in him winning Macau's gambling monopoly, which lasted for almost four decades.
He had three other women he called his wives – and a complex network of family relations, sometimes shaken by fights over power and money.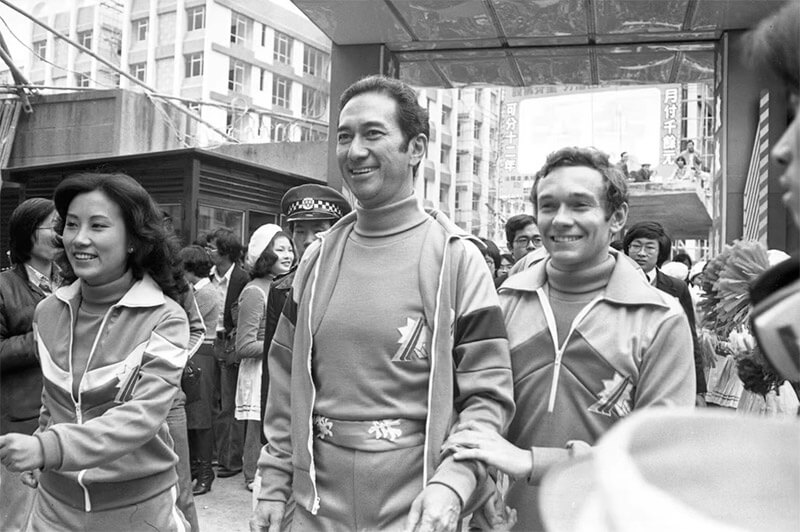 While maintaining unwavering amounts of wealth and influence in both Hong Kong and Macau, the dapper Ho, who was as lucky in love as he was with his gambling businesses, went on to father 16 children with four women he called his wives.
Ho's romantic life alone could be turned into a thick page-turner, filled as it was with plot twists and colourful characters. But as is often the case, even for one of Asia's richest men, it was his first love that seems to have stayed with him the longest.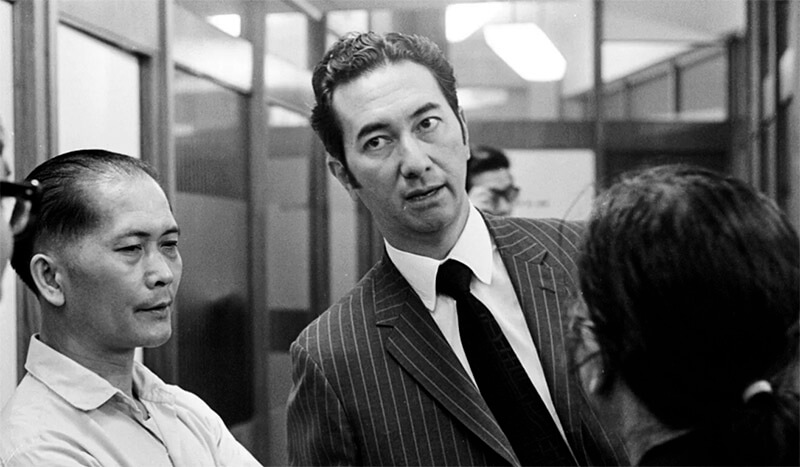 The relationship Ho had with his first wife Clementina Angela Leitao – also known as Tininha and Li Wanhua – is a tale of both love and tragedy.
Born in 1921, Ho grew up in a two-house home on MacDonnell Road in the Mid-Levels, an affluent area of Hong Kong Island. Although he got to know the taste of comfort at an early age, his father eventually went bankrupt and the family fell into poverty while he was a teenager.
His Eurasian looks made him popular with the girls, but at that point in his life he did not even have enough money to invite them over for coffee, he later said in an interview.
When Japanese troops invaded in 1941, Ho was a third-year chemistry student at the University of Hong Kong. His mother's dream had been to see him graduate with honours. Instead, Ho fled to Macau, with what he later said was just HK$10 in his pocket.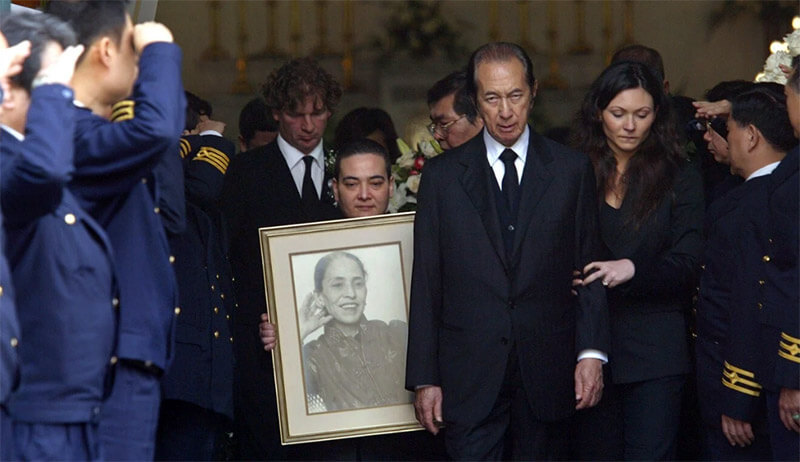 It was in the then Portuguese enclave, which remained neutral during the second world war, that he met Clementina, who had been born in 1923 to a Portuguese lawyer father and a Macanese mother.
To impress Clementina, who the Hong Kong press had dubbed "the No 1 beauty in Macau", Ho started attending night school to study Portuguese. He would also cycle to Clementina's place every day to take her out for tea.
They married in the 1940s, giving Ho privileged access to the colony's tight-knit Macanese community.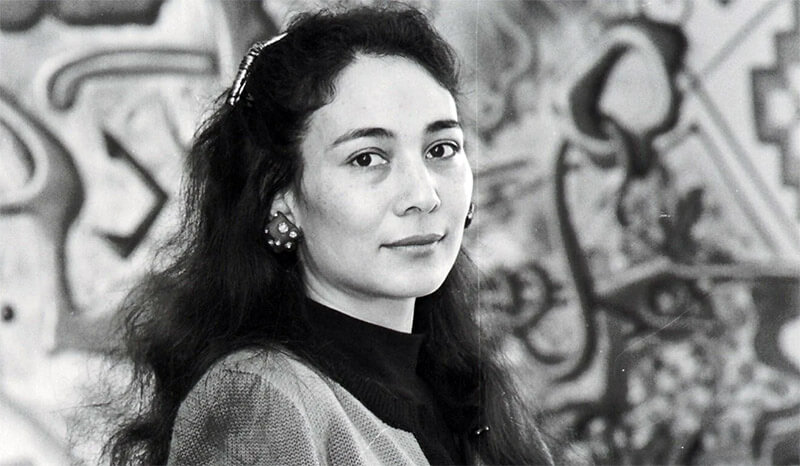 In 1962, a newly formed company named Sociedade de Turismo e Diversoes de Macau (STDM) won the monopoly concession to operate games of fortune and sell lottery tickets in Macau. It had been set up by Ho and three other tycoons: Teddy Yip Tak-lei, Henry Fok Ying-tung and Yip Hon. Their monopoly would last until 2002 when, after almost four decades, the government of Macau began issuing more gambling licences.
Many attributed the trust that local authorities had in Ho's company to Clementina and her family's influential connections.
The couple had four children together: Jane, Robert, Angela and Deborah.
STANLEY HO: KNACK FOR BUSINESS
Yet as important as Clementina was in Ho's life, he followed a practice then common among tycoons, of having multiple girlfriends and wives.
He married Lucina Laam King-ying, daughter of a Chinese soldier who fought in the war against Japan, in 1960s Hong Kong.
Polygamy was not outlawed in the territory until 1971.
She gave birth to five children, most of whom ended up following in their father's entrepreneurial footsteps and taking an active role in his business empire.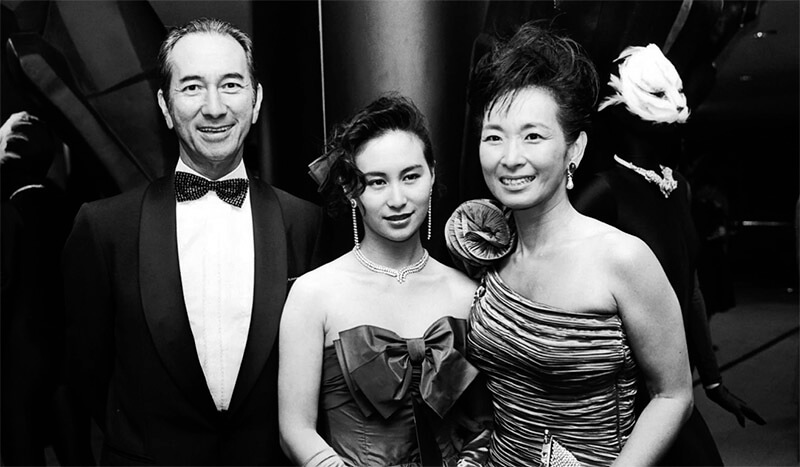 The eldest, Pansy Ho Chiu-king, is seen as one of the most powerful female entrepreneurs in Asia. She is co-chairwoman of casino operator MGM China and holds multiple positions and stakes in the family's businesses. She and her allies formed an alliance last year that gave them control over Ho's core casino franchise, SJM. Analysts have speculated she is now likely to be the one who takes the helm of the family's US$15 billion empire.
Her brother Lawrence runs another gambling operator in Macau, Melco Resorts & Entertainment Limited.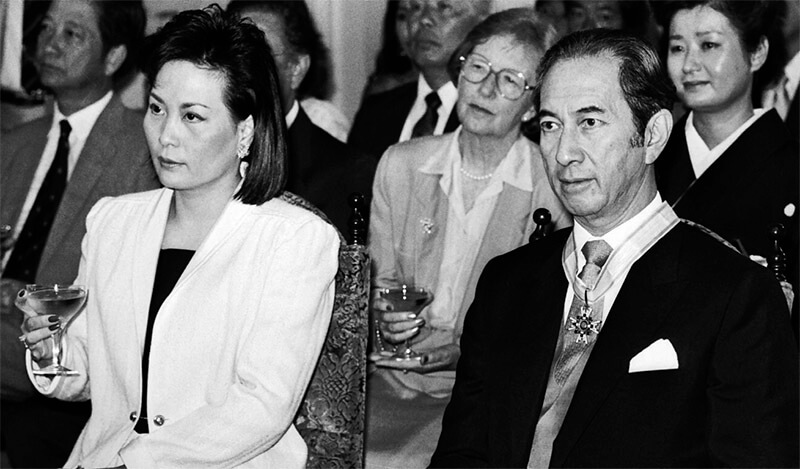 Siblings Daisy and Maisy also hold positions in Ho's companies. Their sister Josie, who described herself as the "little black sheep" of the family, is an actress and singer in Hong Kong.
STANLEY HO: LOVE AND SUPERSTITION
Despite having started another family, Ho still showered Clementina with affection. Some suggested that this was because of a mix of genuine love and superstition, as it is said that an astrologer once told Ho that she was his lucky talisman.
Clementina used to spend long stints in Portugal, where the couple bought a house and had investments. She eventually returned to Macau after a car crash in the 1970s that left her severely injured.
Ho often expressed his fondness and respect for his first wife by naming buildings and events after her, as well as through smaller gestures. One of the stories told among the Macanese community is of how he would pay people to visit Clementina at their home in Penha Hill to play mahjong and lose. Mahjong was a game that Clementina much appreciated, but from which she reportedly derived little joy if she did not get to win.
After their son Robert – presumed successor to Ho's empire – was killed in a car crash in Portugal with his wife, model Suki Potier, in 1981, Clementina's health deteriorated further.
Ina Chan, one of the nurses brought in to look after Clementina, would become Ho's third wife, although multiple news reports said the two never actually got married. The relationship took more of an official shape when Ho bought her two flats in Repulse Bay in the 1980s. They had three children together: Florinda, Laurinda and Orlando.
Chan, who holds a stake in STDM – the Macau company Ho co-founded in the 1960s – had an estimated fortune of US$1 billion in 2014, according to Forbes.
Ho would meet the woman who became known as his fourth and final wife at a private ball in his Casino Lisboa in the late 1980s.
Angela Leong On-kei, from the southern Chinese city of Guangzhou, had worked as a treasury clerk at the casino while teaching dance on the side.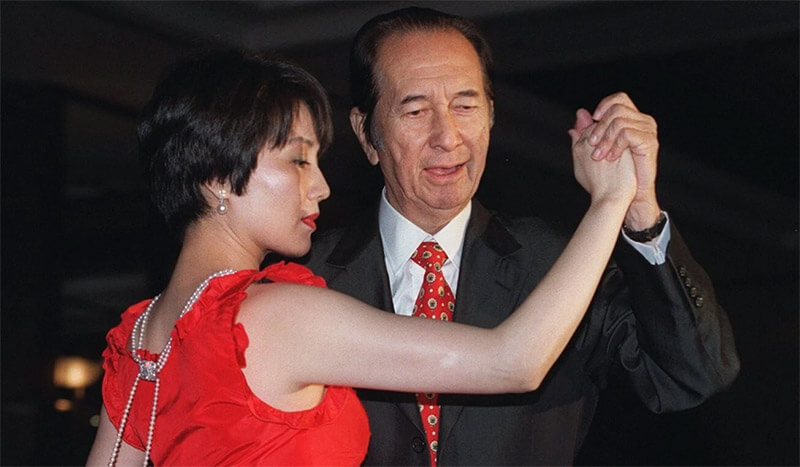 Trained in traditional Chinese dance and ballet, she also took an interest in business and at the time she met Ho, already owned three flats in Macau and one in Hong Kong, according to a 2016 interview with Forbes.
The two would eventually have five children: Sabrina, Arnaldo, Mario, Alice and Ho Yau-kai.
Leong became a lawmaker in Macau and also got involved in the management of Ho's gaming venues after he fell ill. "But before 2009 I had followed Mr Ho for so many years," she said in the Forbes interview.
"I'd learned from his life experience … I did not have much school training, but I knew I had to digest what I learned from him."

ngela Leong On-kei
STANLEY HO: FAMILY QUARRELS
Clementina died in Hong Kong in February 2004 after a prolonged illness.
Ho's health also began to decline and following an admission to hospital in 2009, he would remain quite frail for the last decade of his life.
With such a large and complex family, the question of inheritance was always going to be a complicated one.
In 2011, Ho's third wife and the children from his second relationship were publicly accused of trying to take over some of his assets.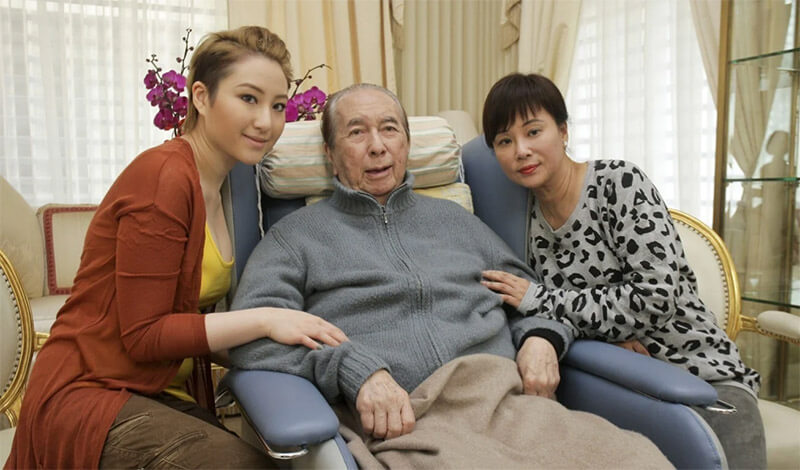 Separately, Angela Ho, daughter of Clementina, issued a statement at the time saying that she could not believe her father would leave nothing to her mother's family.
"Her connections in Portugal and standing in Macau society were a big factor for my father winning the gambling monopoly in 1961," she said. "My father loved my mother to the end."
Acrimonious though it may have been at times, the tussle over Ho's assets appears to have been resolved amicably enough for now, though further announcements are expected in the coming weeks.
Stanley Ho, Macau's king of gambling, died on Tuesday at the age of 98.
The sharp-witted ballroom dancer, who helped transform a sleepy colonial backwater into the world's most profitable casino hub, was well-known for his tango, waltz, and cha-cha steps, and will always be remembered for holding his own on the dance floor. Just like he did away from it.
Source: scmp.com