2021 was a great year for Caesars Entertainment. The casino operator generated a personal-best $9.6 billion in revenue last year, setting it up for an even better 2022. Despite the strong results, the company still plans on unloading a property on the Las Vegas Strip.
Fourth Quarter Gives Caesars Strong Finish
Caesars' fourth-quarter revenue of $2.6 billion, which includes $1 billion from Las Vegas, gave it renewed energy and strong possibilities for 2022. However, the company spent heavily on its launch of digital sports betting apps and digital casino offerings as it ramped up its iGaming operations. As a result, it posted a net loss of $434 million for the fourth quarter.
Still, Caesars CEO Tom Reeg, as he provided the latest financial report for the company, said that the operator is pleased with the results of its digital operations.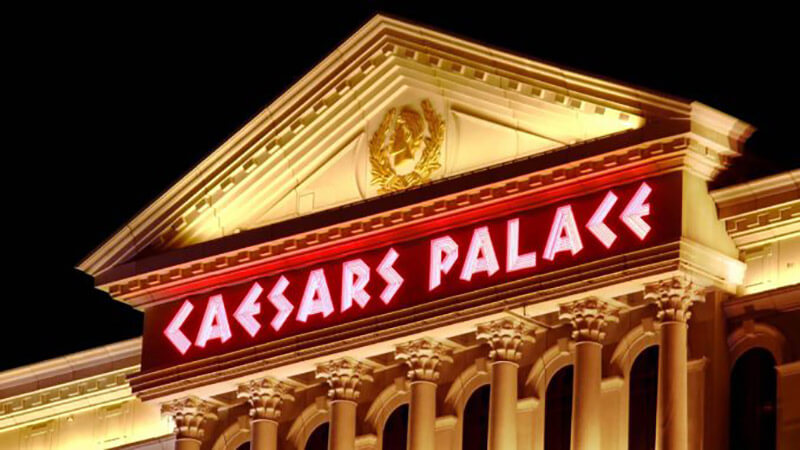 Caesars is still expected to sell one of the Las Vegas Strip properties. While it hasn't said which, analysts believe it's Planet Hollywood. The sale could come in the next few months and would help Caesars continue to pay down its debt.
Caesars Sportsbook continues to exceed our expectations for new customer registrations, deposits and market share, especially in recently launched jurisdictions."

Caesars Entertainment CEO Tom Reeg
Caesars has been in a better spot to offer a premium for its sale than it was last summer due to the delay. Reeg indicated that 15% of Eldorado Resorts' $17 billion purchase price for Caesars could be recouped by the sale.
Reeg added that the quarterly operating results are a new fourth-quarter record in Las Vegas and other regional markets.
Promotions Coming to an End
Reeg stated that the company will end its promotion drive that brought Caesars digital products to the attention of the global gaming community. He added that the company will now focus its efforts on capturing a 21% market share.
However, he stressed that Caesars would be successful if it started catering more to its most profitable customers – Caesars Reward Members.
The New York demand for Caesars Sportsbook has been phenomenal, as well. Reeg estimated that Caesars had captured twice the market share it anticipated when the launch was completed.
He went on to describe the company's past history of meeting its goals. It was a "100% track record."
These comments were intended to support claims that online gambling and digital casinos offer "the most attractive growth opportunity for three decades."
With a strong Las Vegas market, the drive to go digital is continuing, fortified by land-based operations in Vegas. Caesars Entertainment President and CEO Anthony Carano stated that hotel occupancy reached 86% in the fourth quarter, with 94% at weekends, an indication of that strength.
Source: gamblingnews.com