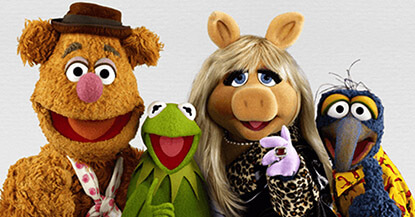 You are lucky, believe it. Luck is always associated with gambling and betting; and of course, positive thinking is a step towards success.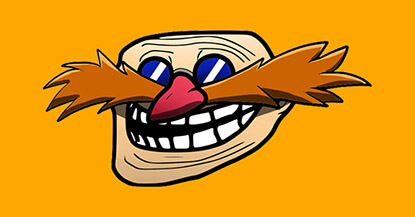 It's an attractive idea: either everything or nothing! Ambition is a common phenomenon among gamblers; sometimes it's not bad to add a touch of reason to your big goals.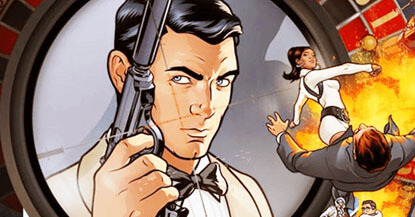 Enjoy the casino like James Bond! Agent 007's success is limited to the movie, although you can enjoy everything that comes around like him!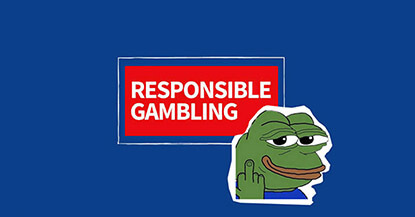 Gamble to the size of your pocket… Gambling principles are tied to budget management; Take responsibility for yourself and never bet more than you can afford.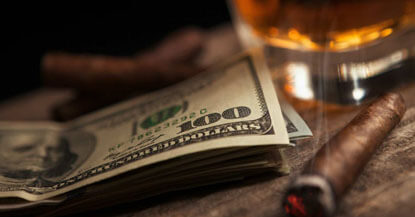 Focus on money… Drinking alcohol and smoking cigarettes while gambling is fun, but don't forget to focus on money.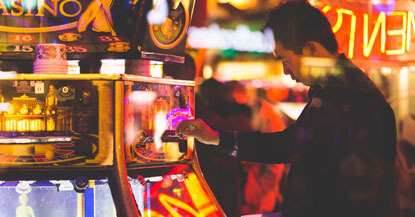 Play professionally, play forever. Take effective steps towards progress by reading the articles published on the website of Leylaj magazine.
Alert Message!
Since launching Leylaj Magazine, a considerable amount of the content published on this website have been copied and re-published in other websites without the author's consent. Despite numerous follow-ups in this regard, no satisfactory outcome has been achieved. Therefore, please be informed that this is not approved by Leylaj Magazine. Leylaj Magazine shall not be held responsible for any loss incurred as a result of cooperation with such networks or individuals. It is recommended to stay alert to stay safe and avoid online fraud. In addition, please be informed that awareness is your winning card, hence navigate through our categories to find our tutorials and articles and become a professional gambler.
Dears, what is available to you for free on the website of Leylaj Magazine is part of a series of activities in which we have tried to review various aspects of games, entertainment, gambling and betting, away from going to extremes.
Gambling and betting, regardless of entertainment, have always had a historical and cultural dimension among human societies, providing opportunities for fun and togetherness. Furthermore, lands such as Iran, Afghanistan and Tajikistan, which are traditionally referred to as Persian-speaking countries, have witnessed gambling culture being deeply entangled within general public and even among courtiers through ups and downs of their history, as its evidence is obvious to everyone today.
Any how, nowadays that unilateralism and taboos have lost their value more than ever, it is a good opportunity to review issues of gambling and betting without fear and with a correct view.
In this regard, based on our primary intention by launching Leylaj Magazine, we try to provide the basis for interaction with casino entertainment, like many other topics, only in its correct form and by raising awareness that prevents prejudice.